Why is a Recession an Excellent Time to Start a Business?
Recession: A Difficult Period in the Global Economy
Recessions are difficult times. People lose their jobs, businesses fail, and the lucky ones absorb the losses from their cash reserves. Indeed, there are numerous reasons why the current state of the national economy should encourage you to start a new business right away. The real determinants of whether a startup will succeed or fail are its founding team and its ability to solve a problem for a paying customer.
However, entrepreneurs should not be concerned about a potential recession because the state of the global economy has little impact on startups on a large scale. Startups, with their inherent agility, can capitalise on a weaker economy and emerge victorious. Startups operate an inherently lean business model from the start, maximising value for customers.
Don't let recession fears curtail your business dreams. LoreMine Technologies can turn your software concepts into reality by offering cost-effective and value-added services.
As a renowned Web and Mobile Application Development Company in India, LoreMine Technologies provides high-quality solutions and have expertise in various technologies such as
and many more. Contact our experts today to keep your business going and growing.
Startups may benefit from economic downturns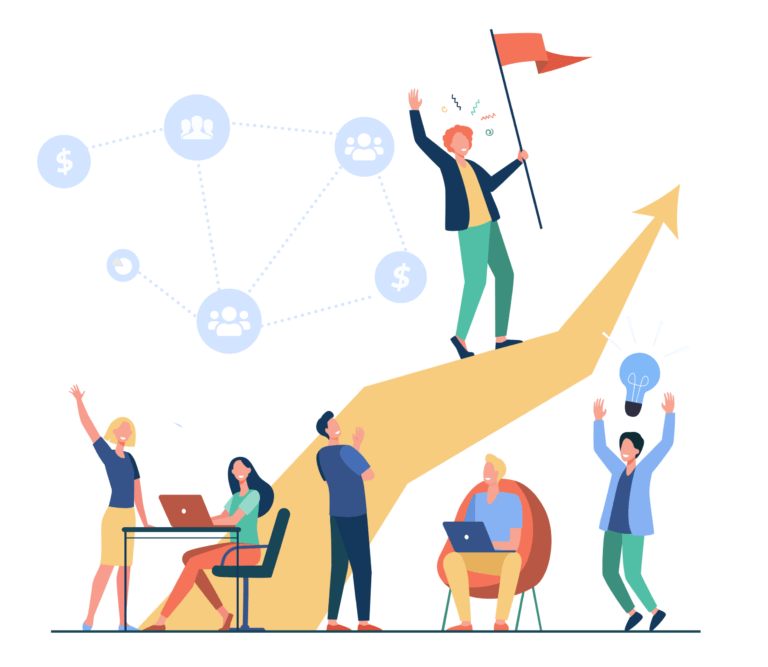 The first reason that a recession is an excellent time to start a business is that others in your industry will be hesitant to do so as well. Most people become more risk-averse during an economic downturn, so they are more likely to put their business plans on hold. Because your competitors are hesitant to enter the market, you will be able to establish a foothold before they do. Obviously, not all small businesses are equipped to withstand a severe economic downturn. However, for businesses with a solid business model, a recession can actually provide a couple of significant benefits.
During a recession, larger corporations will be more cautious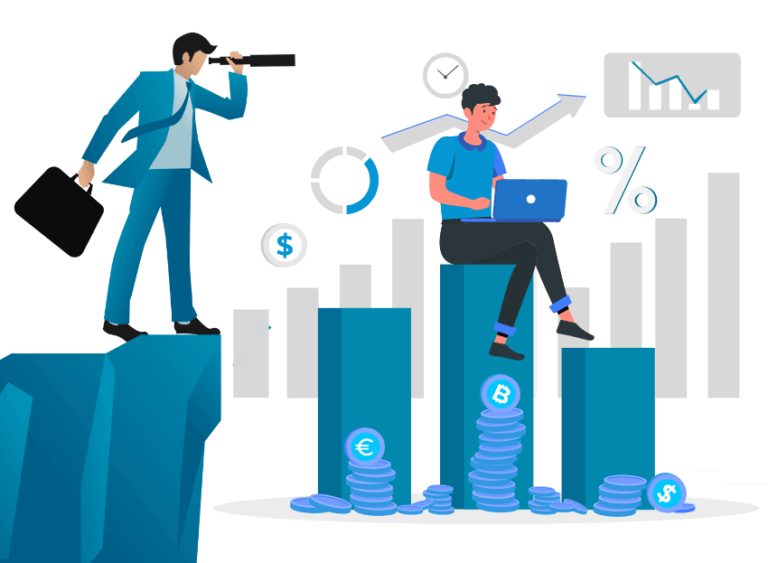 Just as a recession makes investors more cautious, large corporations are often much more cautious about spending money and expanding. As a result, smaller, younger companies can act faster and make bolder decisions because they have less to lose and more to gain.
There's a reason big businesses are more cautious during a recession. They need to turn over massive sums of money just to stay in business. Every decision or process they implement frequently involves a long chain of employees who require an office to work from and equipment to use. However, as a small business, your overheads are much lower, especially if you work from home.
This means you can make quick decisions and potentially offer your services at a lower price. And a recession is an excellent time to capitalise on that point of differentiation, especially when the people and businesses to whom you are selling your products or services are also looking to save money.
Governments provide more assistance
Previous recession success stories
Starting a business during a recession is a difficult task. However, in a few years, you may realise that it was the best decision you ever made. Hundreds of well-known (and phenomenally successful) businesses began in difficult economic times all over the world. Here are some examples of major corporations that began operations during a crisis or recession.
Hyatt
IBM
General Motors
FedEx
CNN
Disney
Apple
Burger King
Sports Illustrated
Hewlett Packard
General Electric
Do you want to be a successful Software Entrepreneur?
Do you have a great idea but are hesitant because of recent economic downturns? Don't be concerned; let us assist you in making your new business a huge success.
If you plan ahead of time and implement the right strategies during a recession, your company has a much better chance of surviving the downturn. Start-ups actually do well during recessions, so if you've been thinking about starting your own business, now might be the time. Businesses can also use B2B platforms like DesignRush to connect with professional agencies.
As a leading Software Development company, LoreMine Technologies can assist you in charting a course to success in uncertain times and achieving genuine prosperity once the dust settles. If you need help getting your startup off the ground, please contact us; it's both our job and our pleasure to assist.
So, do you have an interesting project to talk about? Contact us right away.