Web Development Company
LoreMine Technologies is a reliable offshore web development company from Kochi, India where you can confidently outsource your web or mobile application development.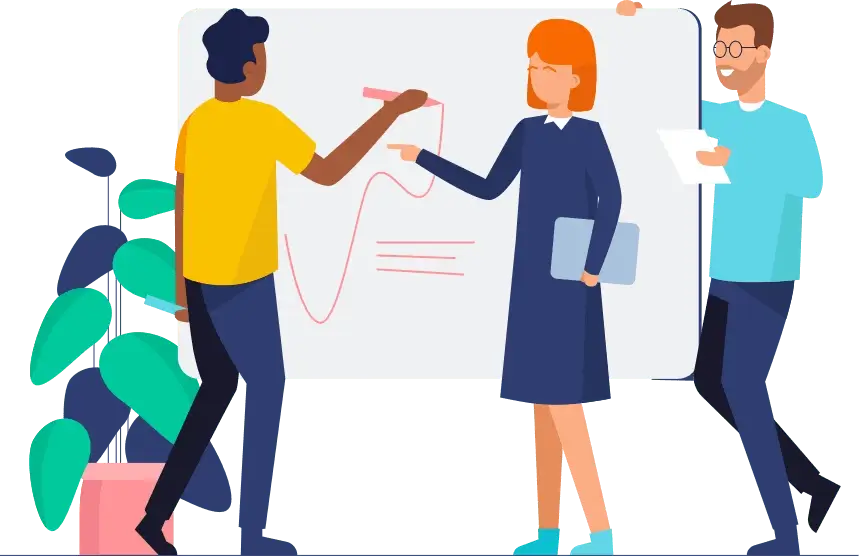 We have extensive experience in web design and development, as well as mobile app development. We create visually appealing and fully functional projects for our valued clients. Our services include Web Application and Progressive Web Application Development, Mobile Application Development, Application Maintenance, Technology and Database Migration and Software Consultation. Online Tutoring platform, Multifamily Housing Data Analysis, FCA finance and insurance compliance are a few projects that we have successfully built. We are one of the best web application development and top mobile application development company in India.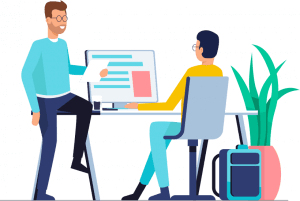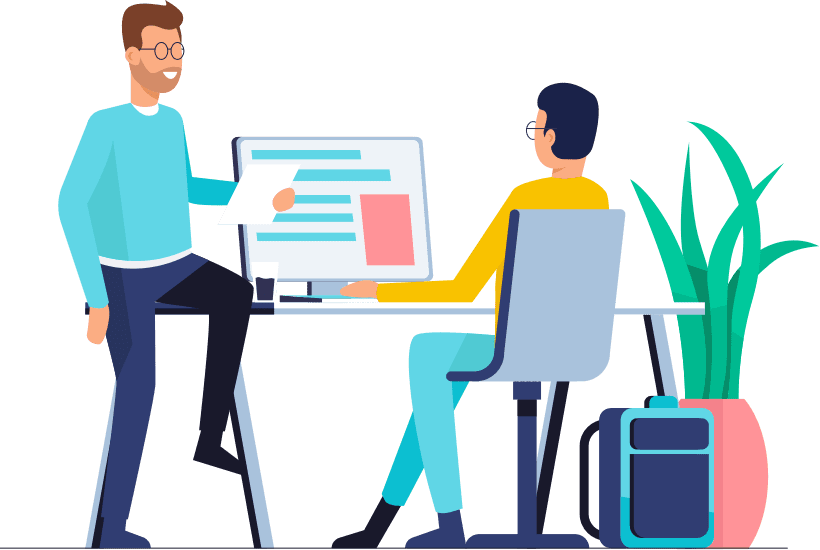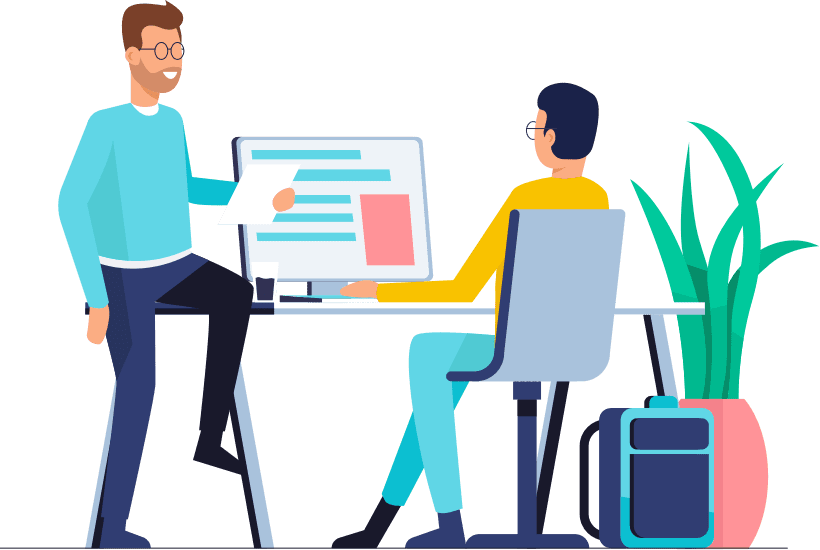 We are a good team of developers with strong technical skills in web development / mobile application development. Almost all of our solutions are hosted on cloud platforms. We turn your ideas into high-quality web and mobile applications utilizing cutting-edge technologies. The talented team of engineers at LoreMine Technologies is committed to providing an exceptional user experience that prioritizes quality and performance. We believe in teamwork, and we work tirelessly to meet or surpass our clients' expectations.
Strong focus on quality assurance throughout the process.
Happy customers and repeat business.
We have been in business since 2012.
Loyal staffs.
Consistent communication and collaboration with clients.
Developers who are familiar with the global business requirements.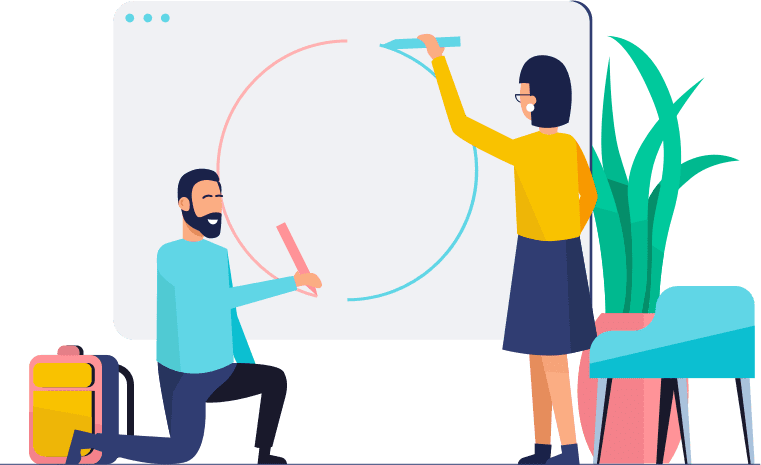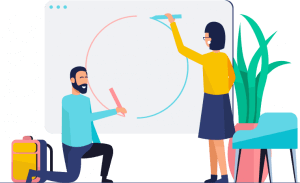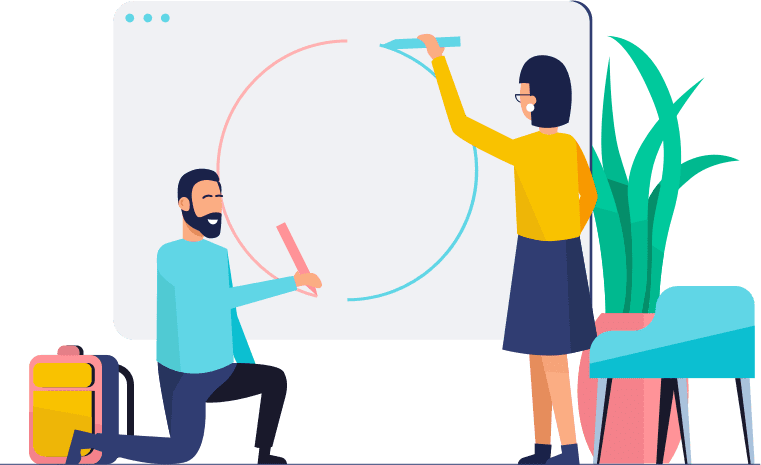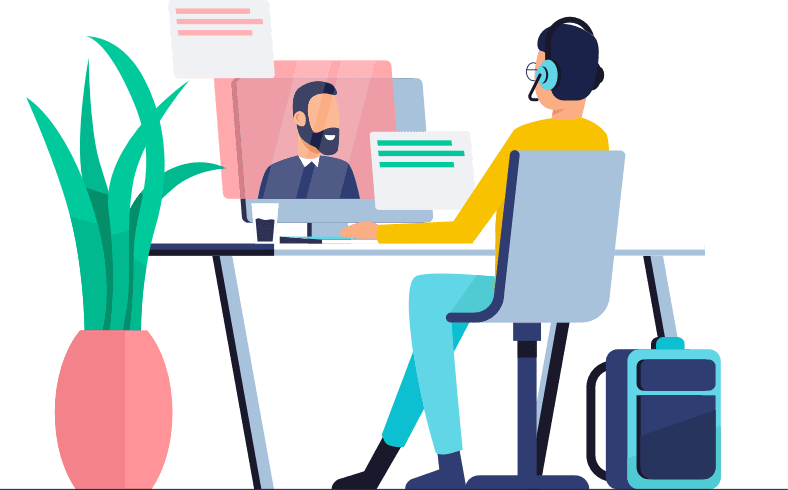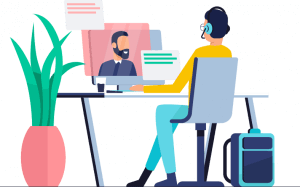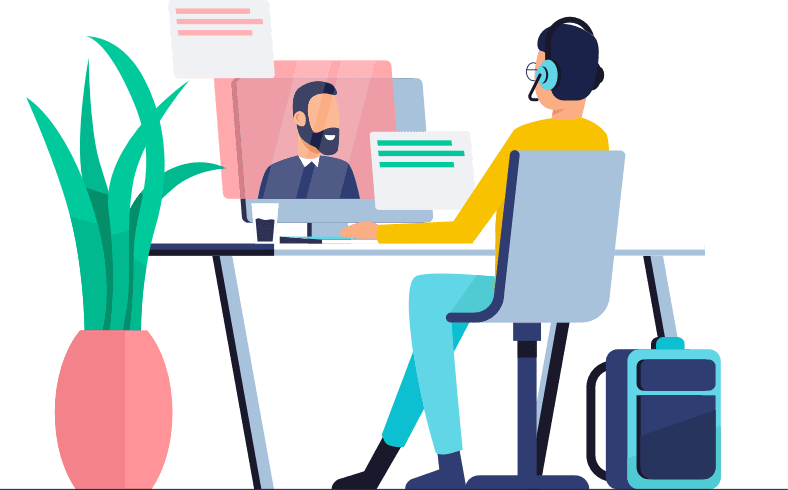 Web Application Development
Progressive Web Application development
Mobile Application Development
Application Maintenance
Technology and Database Migration services
Software Consultation
We have worked with Loremine Technologies for few years now. We needed a substantial development team with excellent technical ability to develop our software application and that is exactly what we received.
The team at Loremine Technologies understood the high standards that our company have, nothing was too much trouble for them and the end results they produced surpassed our expectations not only in the technical side but also delivering within the time limits set out. I would recommend Loremine Technologies for any business looking at offshore software development.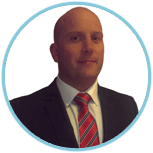 Founder & Director, AutoiDoc Limited,
Derbyshire, United Kingdom.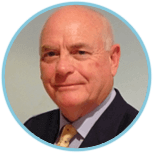 Managing Director, autoSLM Limited,
Wakefield, United Kingdom.
As developers of lead management solutions for the automotive industry, we have to constantly develop our product to maintain our competitive edge and keep ahead of the competition.
LoreMine have helped us along the way. We have been using them as an extension of our development team almost from the day they started in business. We consider them a valuable partner and contributor to our success and will continue to use them in all areas of our business. In outsourcing software development, one hears many horror stories, so partners have to be chosen very carefully and we know that we made the right choice with LoreMine.