Hire Us
Why should you Hire Us? Because we are good at providing effective software solutions for your business. Our vast experience in conceptualizing, designing, developing, maintaining and enhancing web, cloud and mobile-based business solutions can help you increase the efficiency and productivity of your team.

When you hire us, you hire a micro information technology team, not just a few developers. Our team of software engineers, UI/UX, QA/QC and project-management resources manages the entire SDLC for you. This proven process literarily relieve you from all the risks in outsourcing your development requirements.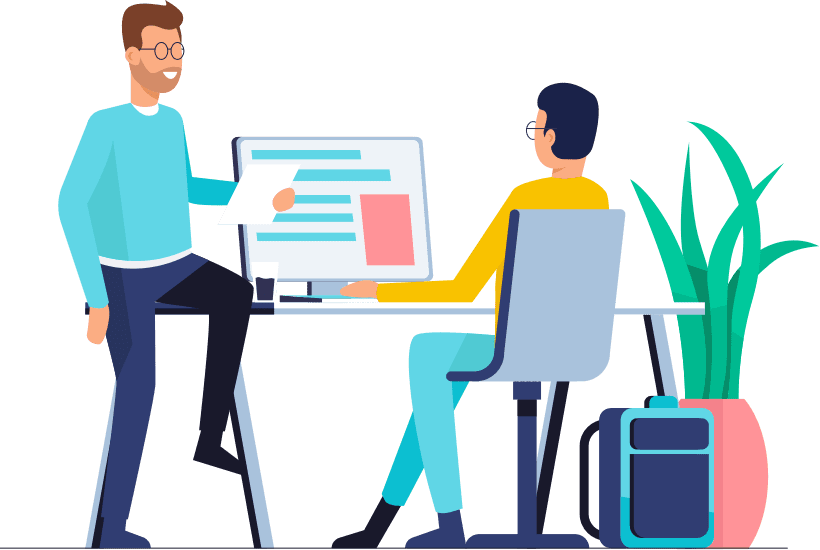 What kind of functionality do you want your site to have?
What kind of content do you want your site to host?
How many pages does your site need?
What are some examples of page content?
What language will be used on the site?
Who are the main users of the site?