services
We are a good team of software developers with strong technical skills in developing web and mobile applications. Most of our projects are implemented on the AWS cloud platforms. We thrive in a creative workplace where design, technology, and innovation are the driving forces behind the business. Our Services includes Web application development, Mobile application development, Application Maintenance, and Technology & Database Migration.
Web, PWA & Mobile Applications
Web application development, Progressive Web Application development and Mobile application development are our core competency areas. We have skilled developers in different technologies who are capable of handling any client requirements.
Our tailored Software Outsourcing Services offer unparalleled expertise, ensuring your projects are executed seamlessly and with unmatched precision. Discover how LoreMine can elevate your business through our Outsourcing Expertise.
With LoreMine's offshore development services, we bring together a talented pool of offshore developers, designers, and project managers who collaborate seamlessly with your team to craft robust software solutions.
TOOLS & TECHNOLOGIES WE USE
LoreMine Technologies has grown into an international software engineering competitor with broad expertise in all areas required for dependable software development company.
Our experience in different verticals like finance, insurance, compliance, auditing, sales, education, reality, food, agriculture, etc. helps us maintain and enhance the projects as per client requirements. Business continuity at cost-effective rates keeps our customers satisfied.
We evaluate existing legacy systems and upgrade languages, technologies, interfaces, and databases as needed for modernization and migration.
We consistently monitor and analyse your app's performance and provide critical debugging services, resolving minor issues before they become major.
Our experts offer ongoing application monitoring and support to ensure that your custom websites and apps are performing optimally.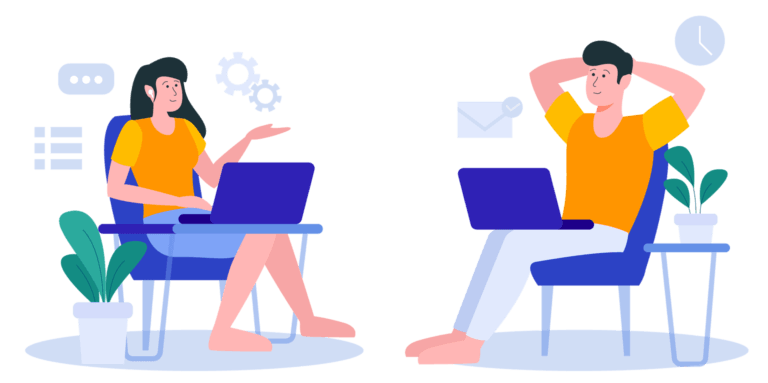 Technology and Database Migration
It becomes imperative to migrate legacy applications to newer and better technologies at some point. Our experience in different technologies and databases ensures a smooth transition from an old system to a new one.
LoreMine Technologies has a track record of providing solid custom software solutions to a wide range of industries such as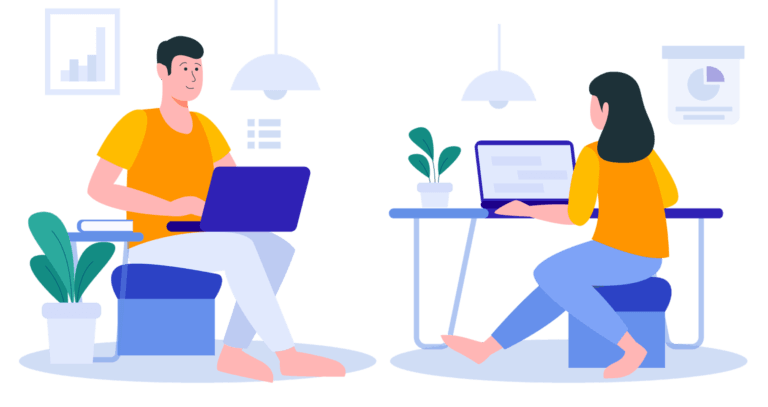 Education
Healthcare
Retail
Ecommerce
Energy and Utilities
Fintech & Insurance
Travel & Hospitality
Logistics & Distribution
Media
Public Sector
Agile Software Development Methodology
Agile methodology is a popular and preferred choice for software development. It is an iterative approach that is responsive to changing business needs and emphasises collaboration and open communication among cross-functional teams at all stages of the Software development life cycle.
LoreMine Technologies has a track record of success in software and web development. We deliver customised cost-competitive, scalable, and solid solutions after thoroughly analysing your organization's needs, industry, and product requirements. Our primary goal is to meet all of our customers' needs and requirements as quickly as possible. We develop software to help with e-commerce, content management, employee collaboration, and business process automation.
HOW DO WE BUILD SOFTWARE?
Throughout the software development lifecycle, our software experts will collaborate with you.