Our engagement models at LoreMine Technologies are driven by one of our core values: "Value for Money". We understand that customer requirements largely vary. Our Engagement Models have been developed based on our years of industry experience to provide quality on time delivery within the budget. You can select the best model that fits your financial and technological requirements. We guarantee complete transparency in our processes.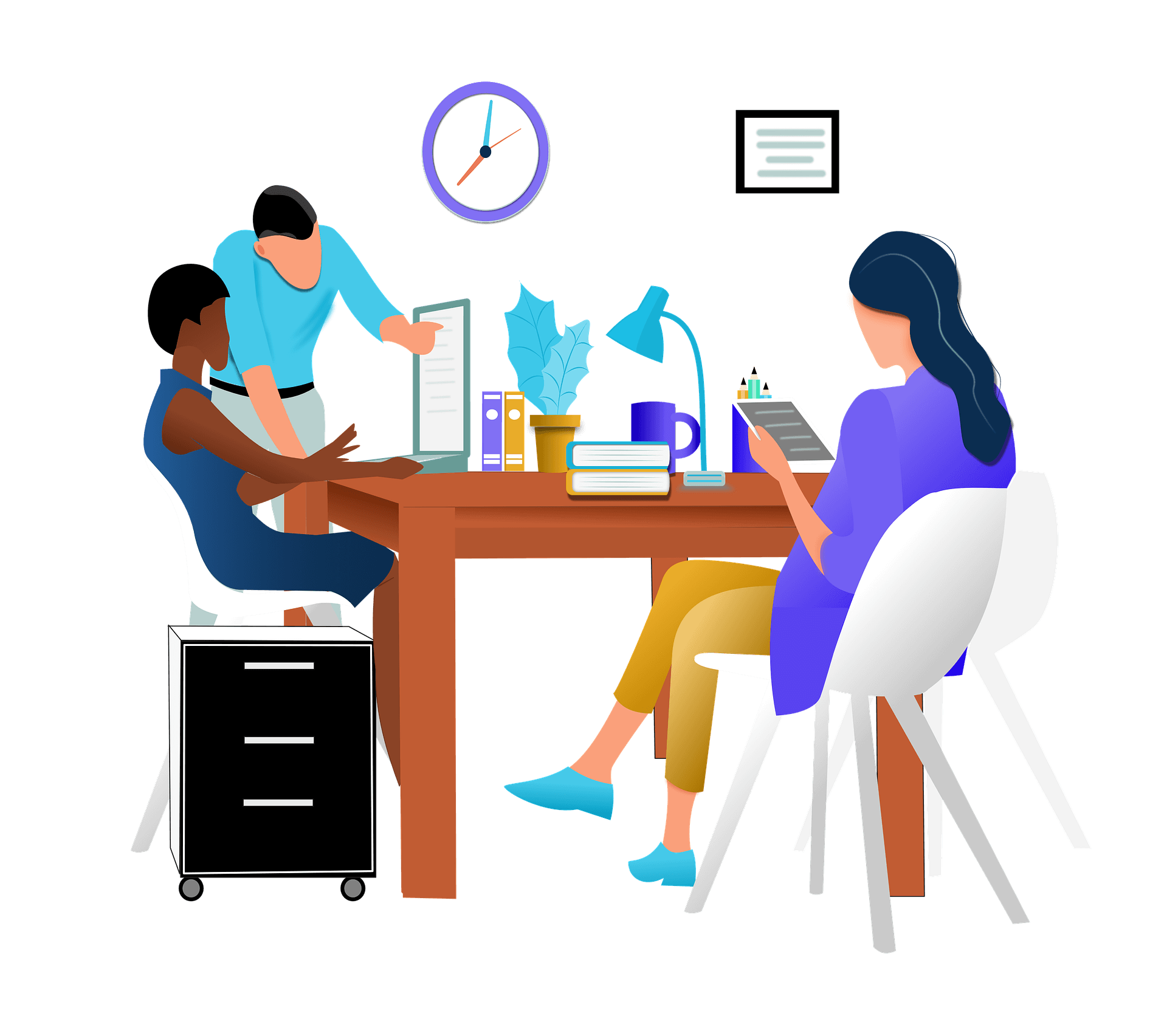 An effective model that benefits global enterprises for a variety of reasons, including a significant reduction in operating expenses and access to a larger pool of skill sets. Through systematic monitoring, this approach provides comprehensive control over operations, budgets, communication, and data.
An ongoing contractual agreement for a set number of hours per month at a predetermined rate to work on your project. A monthly retainer contract is the best option for post-launch development. It's also appropriate for any marketing service.
Fixed price engagement models are the ideal option for firms with well-defined goals and project timeframes. The strategy works well for projects if the requirements don't change until the very end. The contract is based on a predetermined amount of work to be completed.

If there isn't adequate vision of the final outcome, or if progressive projects are expected to build up and extend, the Time & Material model is recommended. It allows to adjust the timeframe, team, and resources in response to market conditions.