Our Case Studies show how we helped our clients to focus on their core business by providing the right software solutions.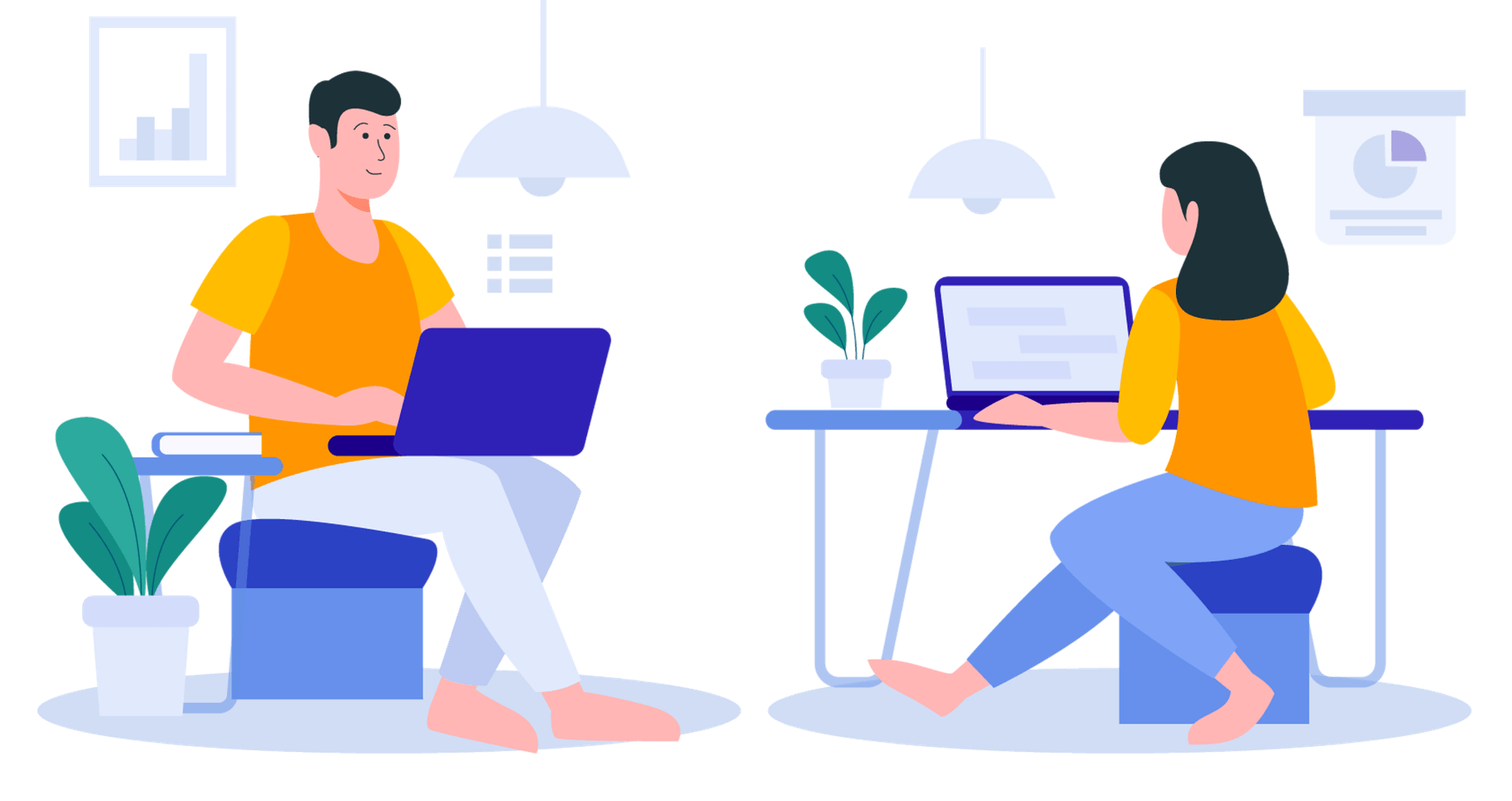 Edugraff is an Australian EdTech company. They are providing a versatile and intuitive online tutoring platform for students, teachers and coaching centres.
ApartmentTrends by Austin Investor Interests, Texas, US offers the most comprehensive apartment research data for the US cities Austin and San Antonio for multi-family housing markets, since 1994.