Software Business Partnership
LoreMine offer you the Power of Collaborative Excellence
We are actively seeking business partnerships with marketing companies and individuals who excel in sales and marketing. If you already have established marketing channels or you have plans to start on your own, this is an excellent opportunity for you. You can increase your revenue without making any changes to your existing infrastructure or investing additional funds.
By collaborating with us, you can promote our software solutions, software outsourcing services and takeup other client specific requirements. This can expand your income potential. This business partnership offers a seamless way to grow your revenue, leveraging your marketing expertise. Unlock the new income streams without any additional investment or disruption to your current operations. Discover the fantastic perks that await you.
Offering an Additional Service to your Clients
Unlock More Value for Your Clients
Elevate Your Services with excellent Software Solutions
Seamless Integration for Current Clients
Diversify Your Offerings to Stay Ahead in the Competitive Market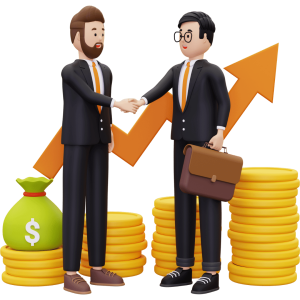 Why should you avoid outsourcing?
While outsourcing software development can offer cost savings and access to specialized expertise, there are several reasons why it may not be the best choice for every company. It has some challenges, too. Many challenges arise at each stage of the outsourcing process, starting with the company's selection and continuing through the development of the implementation process until the product's release and delivery. Ultimately, the decision to outsource software development should be carefully evaluated based on the specific needs and circumstances of the organization. It is important to weigh the potential risks and drawbacks before making a decision. In some cases, keeping software development in-house may be the more prudent choice.
Top Challenges of Outsourcing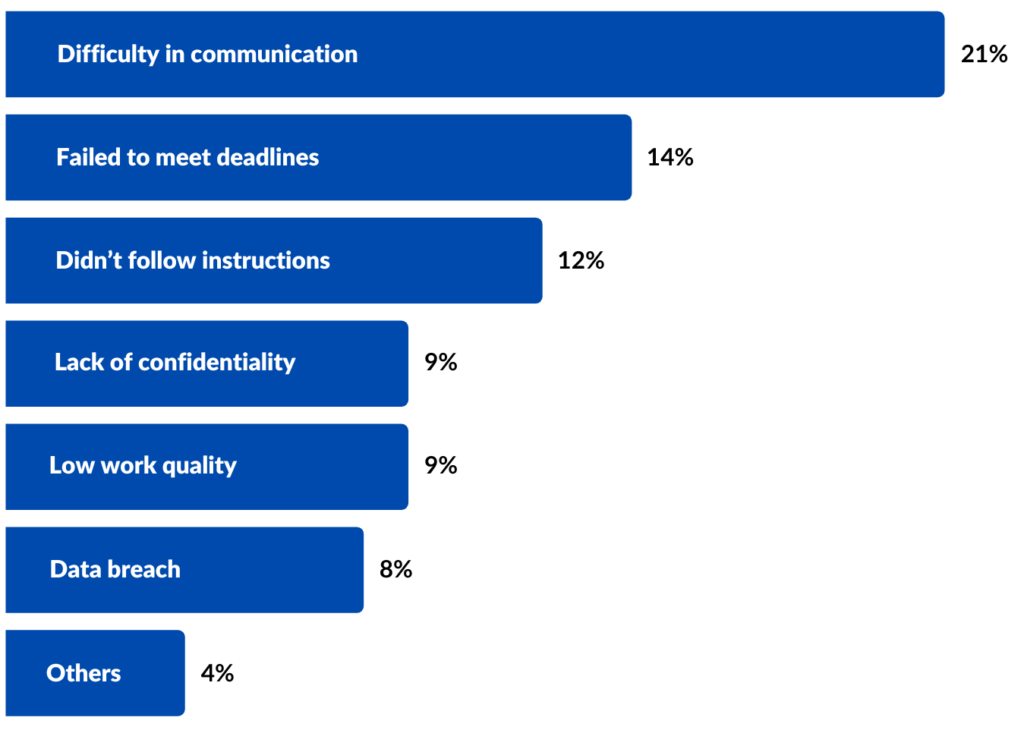 Adding a Product Line with Zero Investment
Grow Without Limits & Launch New Products Hassle-Free
No Cost, Highly Rewarding Partnership
Increase Your Revenue Without Capital
Zero Investment, Maximum Returns
Minimal or No Supervision Required
Hands-Free Profits
Set It and Forget It
Effortless Management, Outstanding Outcomes
Focus on What Matters, We'll Handle the Rest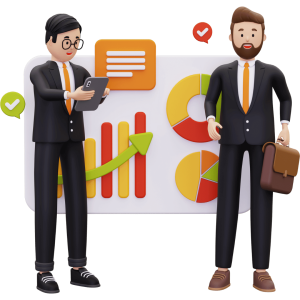 Is Business Partnership Really Worth for you​
Have you wondered if a business partnership is really worth it for your business? Well, a recent study conducted by Business Performance and Innovation (BPI) Network in conjunction with Powerlinx over 330 senior management executives from around the world says that strategic partnerships are helping them achieve.
Deliver Excellence to Your Clients with Our Software Solutions
At LoreMine, we specialize in delivering innovative software solutions tailored to unique business needs. We have a wide range of services designed to empower your clients' digital success
Web Application Development
Mobile Application Development
Technology and Database Migration services
Dedicated Development Team
Ecommerce Website Development
Why Partner with the Rest when you have the Best
With more than 11 years of experience in the industry, we have a proven track record of successfully delivering top-notch, feature-packed software solutions to a wide range of industries, such as Fintech, Edtech, Aggrotech, and more. Our team of experts prioritizes client satisfaction and collaborates closely with you to understand your clients' business goals, ensuring our solutions seamlessly align with their specific needs. We have successfully tackled numerous technical hurdles for businesses worldwide, serving clients in the USA, Canada, the UK, Australia, South Africa, India, and beyond.
Partnering with software development companies can be an ideal strategy to grow your Marketing business and enhance its efficiency. These partnerships enable marketing companies to access cutting-edge technology, expand their service offerings, and ultimately, accelerate their business growth. Want to learn more about Software Business Partnerships?
Looking for a Reliable Business Partner?