Offshore Development Model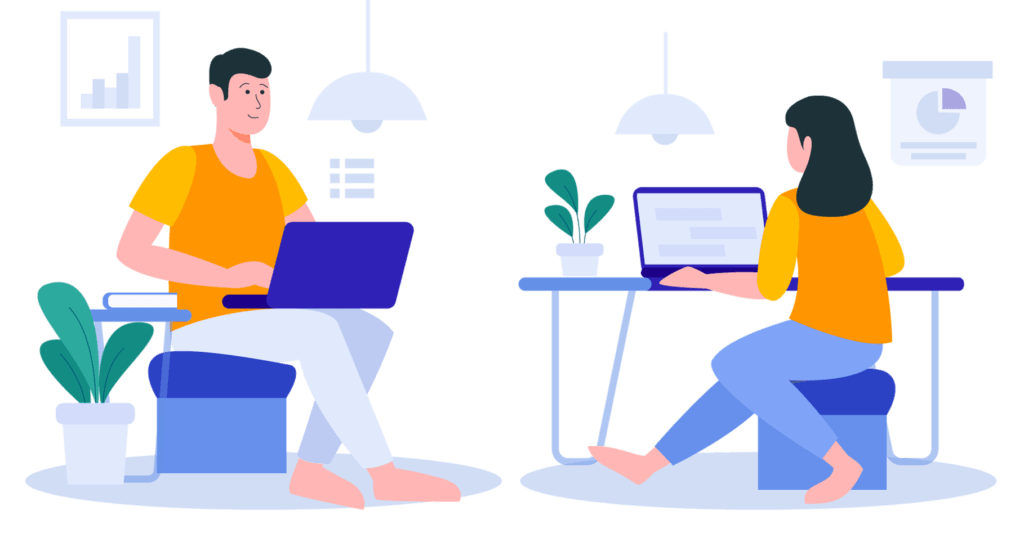 Assignments are outsourced to any country other than one's own in this method. Typically, software outsourcing is done to save money due to lower labour costs or tax savings in the outsourced country. It benefits global enterprises for a variety of reasons, including a significant reduction in operational costs and access to a larger pool of talent.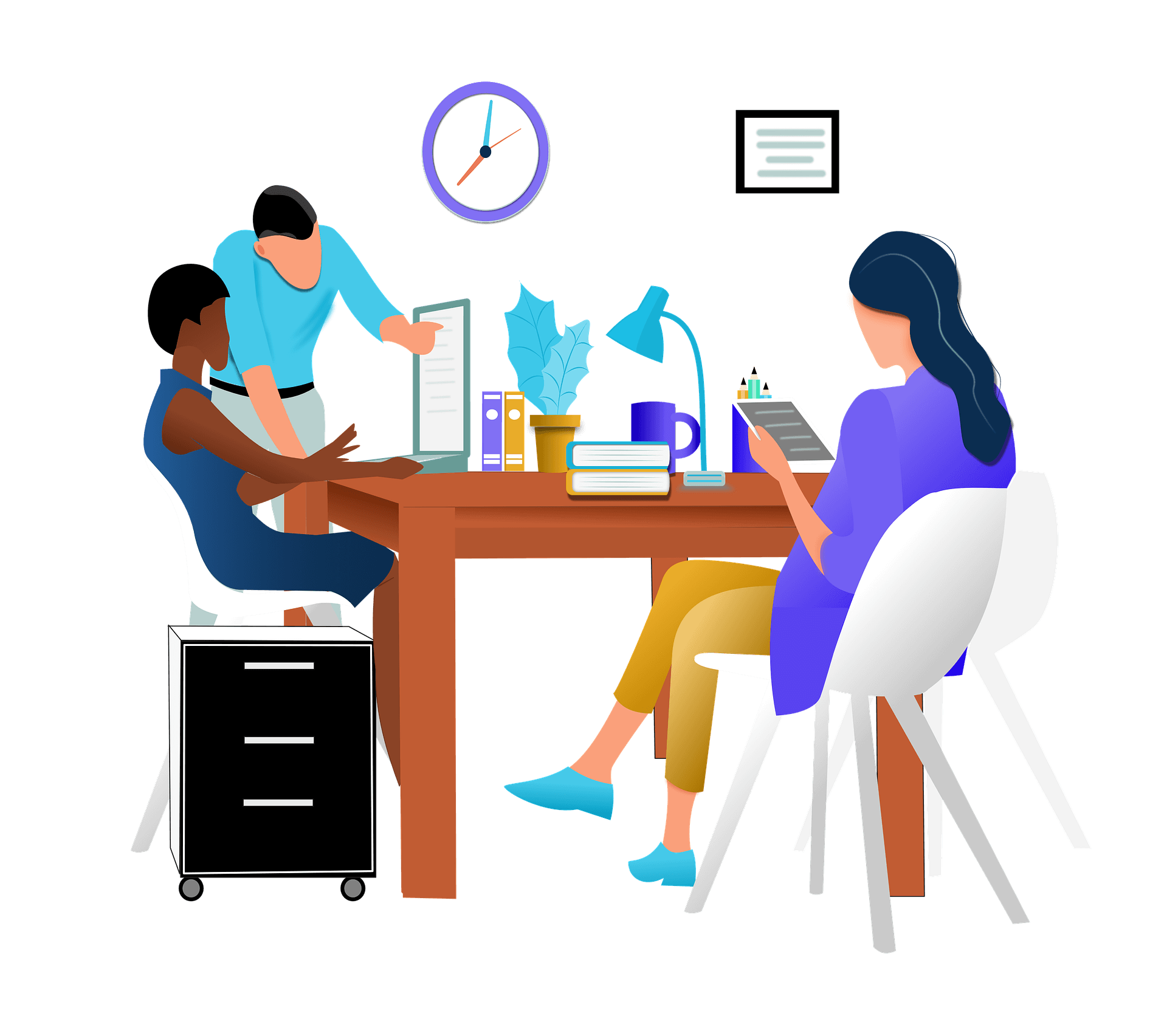 LoreMine Technologies follows an organized procedure to provide our clients with the best in class solutions. We have a team of talented developers, project managers, and business analysts, as well as the infrastructure required for any business' development and execution. The stages of the development process are, in general, as follows:
Analysis of Requirements
Decision-making and brainstorming
Develop a plan for offshore outsourcing.
Communication and feedback
Project development
Testing and Implementation
Maintenance and Assistance
Lower operating costs

Improved Customer Service

Can concentrate on core competencies

Low or no technology and infrastructure investments

Flexible processes to meet consumer needs
Aside from the numerous benefits, offshore software development services have a few drawbacks.
When outsourcing a business to another country, the first thing to consider is time zone variations.
In Offshore Development Model, cultural differences might be communication hurdles. For example, certain terms or language used in industry or by businesses in the United States that individuals in other nations are unfamiliar with and may misinterpret.
You may face a language barrier while engaging with organisations whose headquarters are in non-English speaking nations. But companies that give excellent service are fluent in English and are always working to enhance their skills.