Dedicated-Resource Model (Monthly Retainer)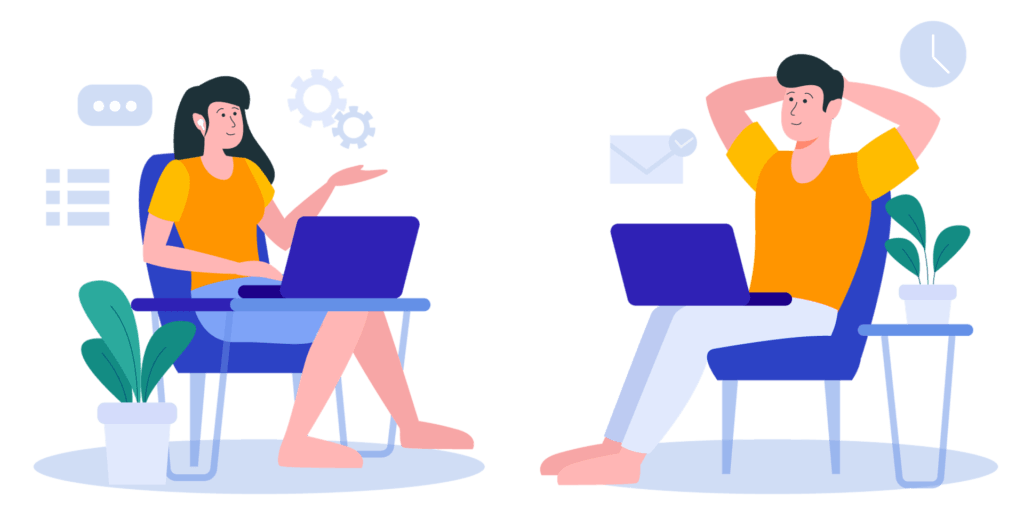 Our specialised team will work with you from start to finish in this model. The Monthly Retainer Model is typically utilised for long-term collaborations that need a large amount of work. The dedicated team's billing is based on the hourly rates of the developers. This strategy enables you to establish or expand your core staff for low-risk operations.
Business owners provide us with a general list of project needs, and we assemble a team of experts who are best suited for the job. We do not hire freelancers. All of our developers are working full-time at LoreMine.
The client has entire command and control over the team, which includes our professionals assigned to the project team. We offer developers a lean environment to work on your project.
We are responsible for the project's overall quality and services supplied, and we will intervene if necessary. Customers benefit from an expedited time-to-market advantage, as well as a highly cost-effective alternative for customers that require ongoing offshore assistance.
Professional Developers Working just for You
Ability to Choose and Lead a Team
The Highest Level of Flexibility and Control
Budget predictability and cost-cutting
Fixed Monthly Programmer Cost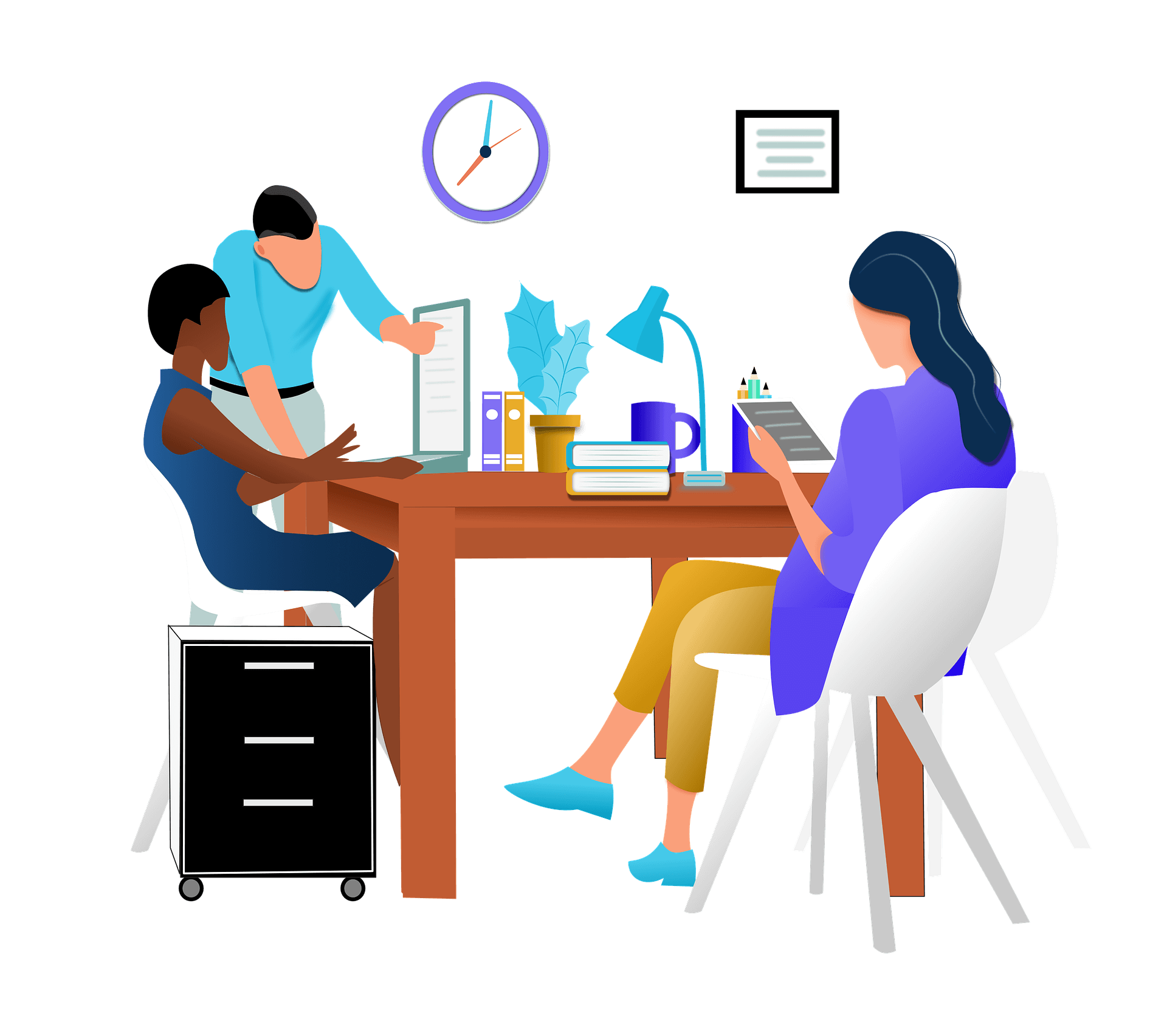 Before implementing this strategy, it is critical for business and startup clients to be aware of the drawbacks.
When used to long-term projects, the model is more efficient. When the project is short-term, it is preferable to choose a different development model.
You must be fully involved in the process of selecting team members. Otherwise, a dedicated team's efforts may provide disappointing results.