We are into Android App development services for quite a few years now. We have created many user-friendly, secure and scalable apps for many clients and industries.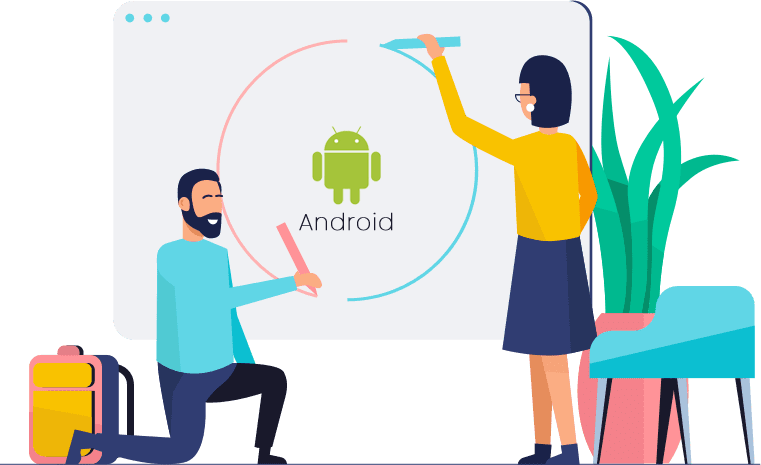 Android platform offers a standardised way to developing apps. It means that developers must only create apps, which may then operate on a variety of  devices.
Because Android is open source, anyone can obtain the code and modify it to suit their needs.
Android comes with a number of security measures. It can help protect your device from malware and viruses.
Even for those who aren't very tech aware, the Android mobile application should be simple to use.