Python
LoreMine Technologies is one of the Top Python web development companies in Kerala, India. Our experienced developers have expertise in offering high-quality Python development services at an affordable cost.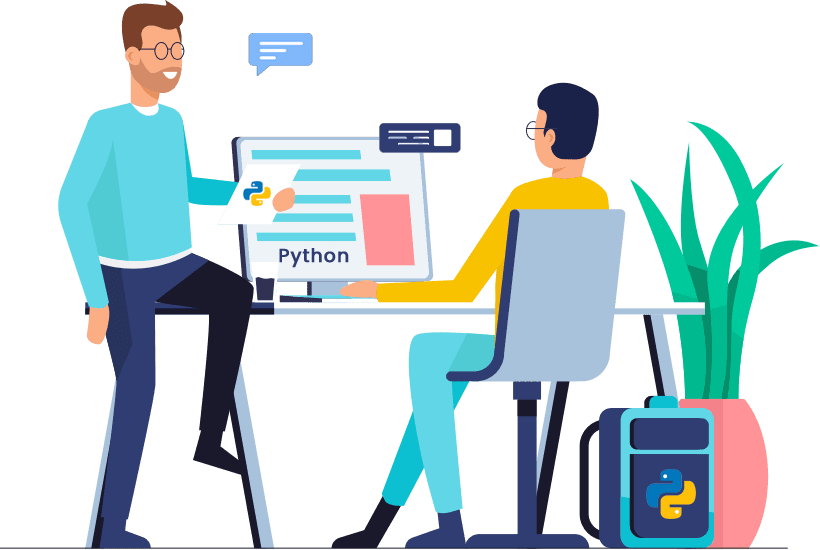 Interpreted
Simple & Easy to Learn
Like C and C++, there are no separate processes for compilation and execution.
Run the application straight from the source code.
There is no need to concern with linking, loading, libraries, etc.
Platform Independent
Linux, Windows, Mac OS X, Solaris, and many other operating systems support.
Redistributable; Free and Open Source
There is no need to handle low-level details, such as controlling the program's memory usage.