How IT Automation Boosts Employee Creativity and Innovation?
In today's fast changing business landscape, companies must be creative and innovative in order to remain competitive and relevant. Staying ahead of the competition in the dynamic and ever-changing world of business takes more than just efficiency and productivity. The ability of an organization to develop a culture of creativity and innovation among its people is the actual difference. This is when IT automation's transformational power comes into play. The process liberates people from the shackles of repeated duties. It also promotes a culture of creativity and innovation by automating mundane and time-consuming operations. This blog investigates the revolutionary impact of IT automation on realizing the full potential of creative thinking and fostering innovation in the workplace.
IT Automation: Making Ctrl+C and Ctrl+V feel like ancient history!
The use of technology to streamline and perform numerous operations and processes within an organization without the need for human participation is referred to as IT automation. It entails the use of software, scripts, or tools to automate repetitive, laborious, and time-consuming processes, allowing businesses to improve productivity, decrease errors, and better allocate resources. The automation process often begins with the creation of workflows and the establishment of rules and triggers that execute actions depending on predetermined circumstances. These regulations might be basic or complex, depending on the needs of the company. IT automation covers a wide range of operations, including software deployment, system configuration, data backups, network administration, security upgrades, and others.
How IT Automation Ignites Employee Creativity and Innovation
With the help of IT automation, businesses can boost creativity and foster innovation in the workplace. By mixing technology and digital tools into diverse office tasks, businesses create an environment that allows individuals to unleash their potential. Here are several ways that IT automation might help staff be more inventive and innovative.
1. Automation of Repetitive and Streamlined Tasks
One of the key advantages of IT automation is that it frees people from dull and repetitive activities. Employees can redirect their focus to more intellectually challenging activities by automating repetitive procedures like as data entry, report preparation, and system maintenance. Employees may now devote their time and energy to developing new ideas, discovering innovative solutions, and working on creative initiatives, thanks to their newfound freedom from monotonous chores.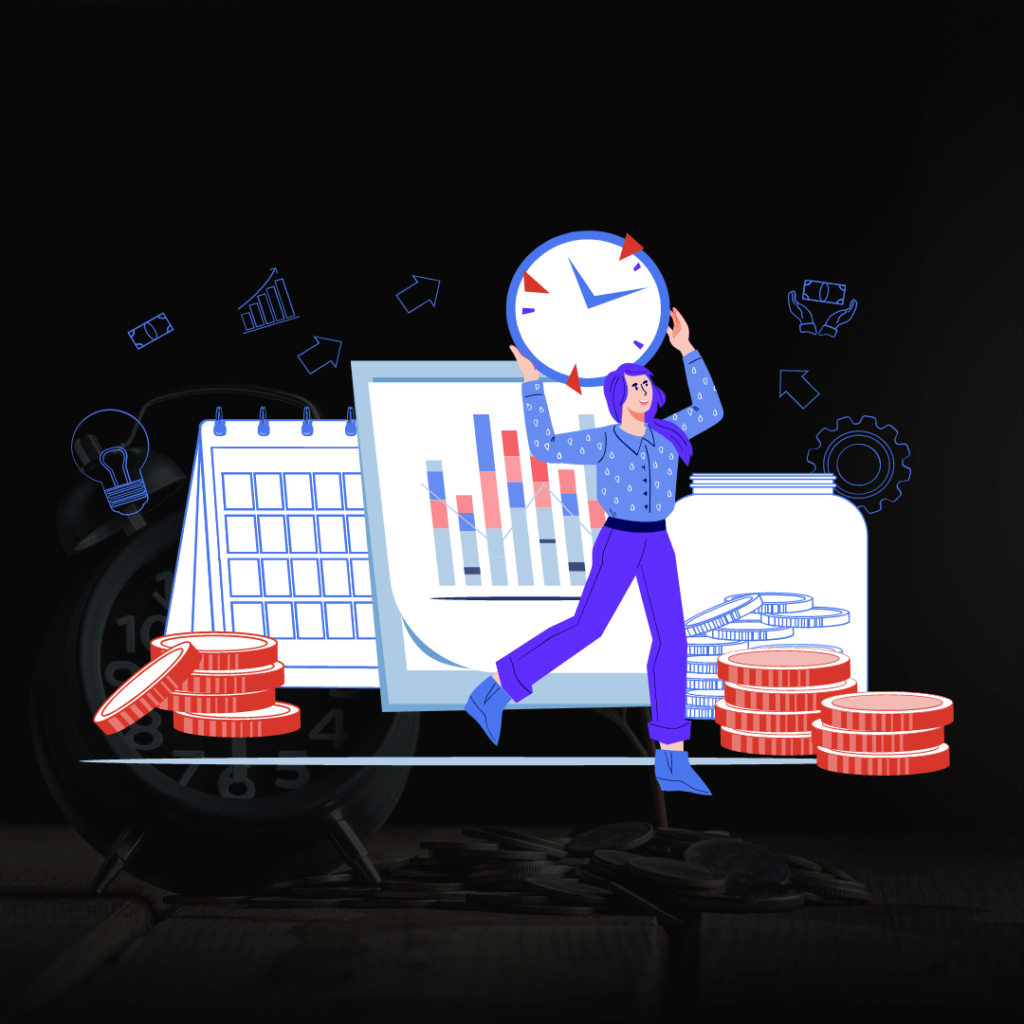 2. Enhanced Productivity and Time Savings
Employees may optimize their operations and complete jobs more effectively with IT automation. Employees can save important time by decreasing manual involvement, which can then be used for brainstorming, testing, and exploring unorthodox approaches to problem-solving. This increased productivity not only enhances individual creativity but also allows teams to work more cohesively together, resulting in collective innovative breakthroughs.
3. Access to Real-time Data and Insights
IT automation technologies frequently include real-time monitoring and analytics capabilities. Employees can obtain fast access to critical data and insights, acquiring a full grasp of ongoing initiatives, industry trends, and consumer feedback. Informed decision-making becomes increasingly data-driven, allowing employees to take calculated risks and experiment with creative ideas backed by actionable facts.
4. Simplified Collaboration and Communication
Collaboration is critical for stimulating creativity and innovation. IT automation systems frequently provide smooth communication channels and project management platforms to help teams collaborate. Employees from different departments and locations can effortlessly communicate ideas, opinions, and knowledge. This improved collaboration allows for different points of view, stimulates cross-functional creativity, and speeds up the pace of creation.
5. Experimentation and rapid prototyping
Employees may swiftly prototype and test ideas with the help of IT automation without requiring major resource commitments. Automation speeds up the design and development process, allowing for more frequent iterations and experimentation. This agile method to idea testing encourages employees to take chances and adopt a fail-fast mindset, which is essential for building a culture of continuous innovation.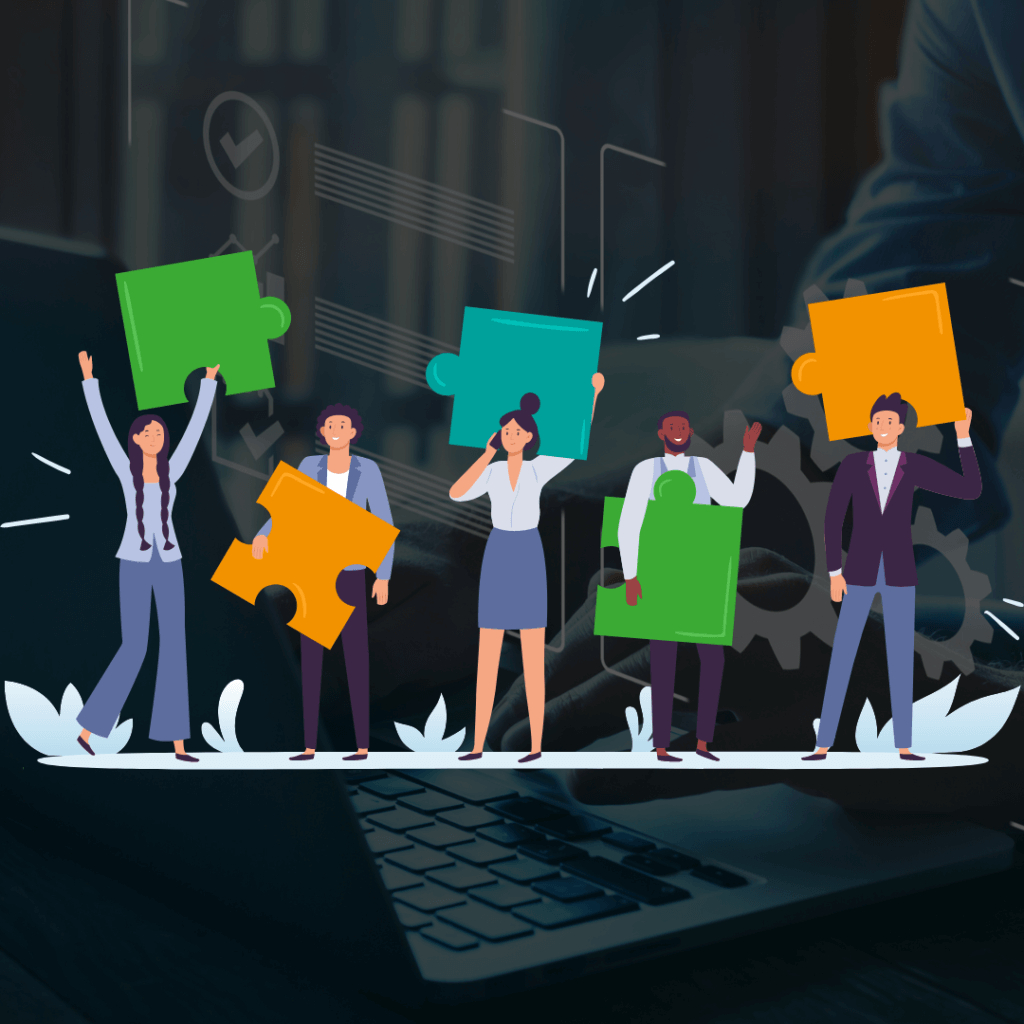 6. Insights from Data for Innovation Strategies
Automation offers detailed reports and performance indicators that provide useful insights into the efficacy of various efforts. Organizations may identify areas for improvement, identify bottlenecks, and make educated resource allocation decisions with access to data-driven insights. This data-driven approach aids in the refinement of innovation plans and ensures that creativity is channelled into efforts with the greatest impact.
Discover how our Advanced IT Automation Tools have helped clients
At LoreMine Technologies, we take great pride in revolutionizing our clients' workflows through the implementation of advanced IT automation tools. We have helped our clients streamline their everyday operations, increase production, and improve overall efficiency. Our clients have seen a considerable reduction in human errors and increased data accuracy as a result of seamless connectivity across many platforms. Our extensive training and ongoing support have ensured a smooth transfer and acceptance of these automation solutions. Here are some of our satisfied customers to whom we provide Advanced IT Automation solutions:
TykVen is a simple, user-friendly, and cost-effective SaaS-based application for those in the HVAC industry. We assist them in eliminating all paperwork and avoiding complex and time-consuming Excel spreadsheets. The main features of the app include real-time tracking, calendar view of tasks and workload, and comprehensive reporting. This field service management software has the potential to increase team efficiency and productivity.
The client is a FinTech company that is providing a SaaS platform to manage FCA Finance and Insurance Compliance for the automotive dealers in the UK. We have successfully implemented a paperless easy, intuitive and efficient cloud-based web application to manage the finance and insurance compliance as per the FCA guidelines. The platform improves productivity, efficiency and document management. It is very cost-effective too.
The use of IT automation in the workplace goes beyond simply streamlining procedures and enhancing efficiency. It profoundly alters the manner in which employees work, think, and invent. IT automation plays a critical role in unlocking the true creative potential of the workforce by freeing people from tedious chores, enabling access to real-time data, simplifying communication, and creating a fail-fast culture. Embracing IT automation is more than just keeping up with technology; it is a strategic step to stimulate creativity and innovation, which propels firms to long-term success.
So, do you have an interesting project to talk about?
Contact us right away.