About Us
LoreMine is a private limited company incorporated on 29th September 2012 in Cochin, Kerala, India. Since inception, we have been trying our best to keep our clients happy by providing value-added, value for money services.

Our company concept is to provide the highest quality product, complete client satisfaction, on-time solution delivery, and the greatest quality/price ratio in the industry. Our software development expertise is primarily based on AWS, iOS, Android, PHP, Python, ColdFusion, Angular, Vue, React, Meteor, Node, WordPress, WooCommerce, etc.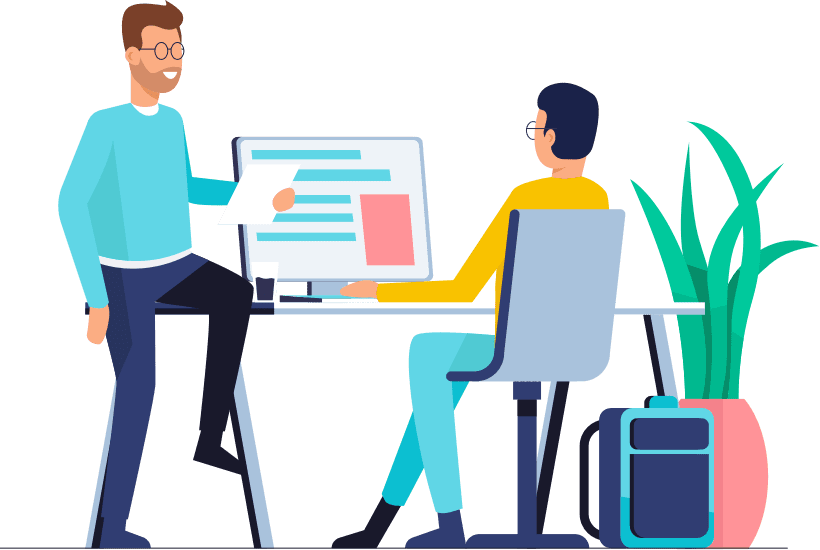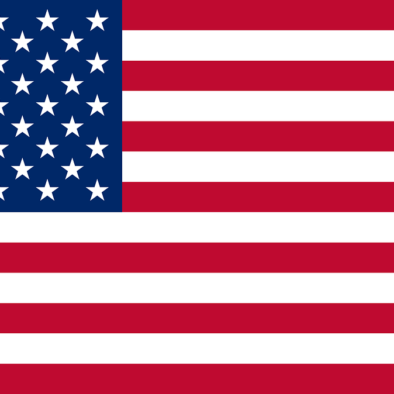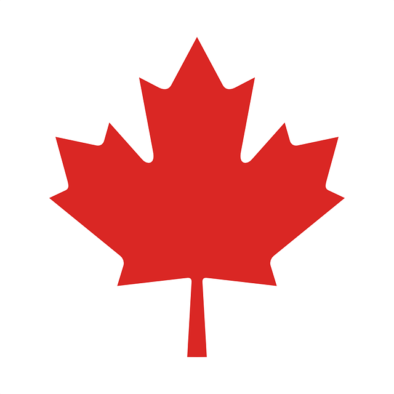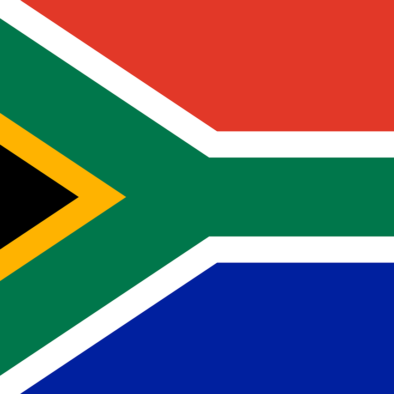 south-africa-g4d299ed25_1280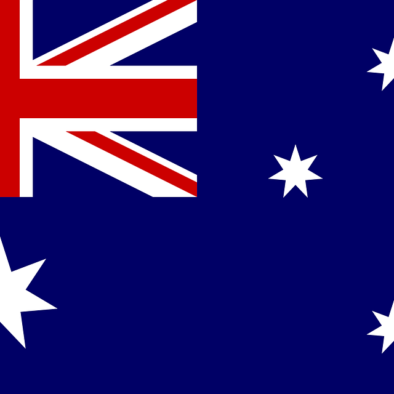 australia-g178ce8939_1280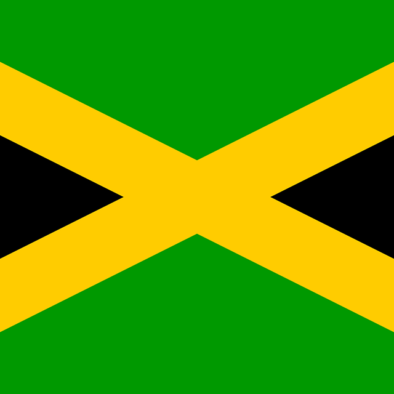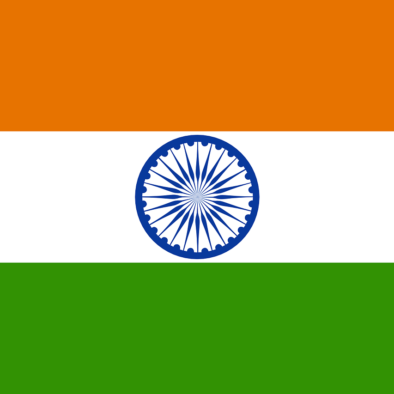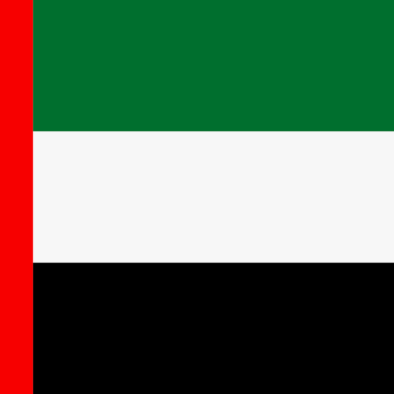 united-arab-emirates-gc58592889_1280
We're dedicated to creating tailored solutions that consistently push industry limits, fulfil our clients' needs, and deliver outcomes that are far beyond their imagination. With a knowledgeable and experienced team, we currently cater to our clients in the following countries.
We are an equal opportunity employer. Our team size has been growing steadily from year one.