High performance Web 2.0 application development framework for PHP platform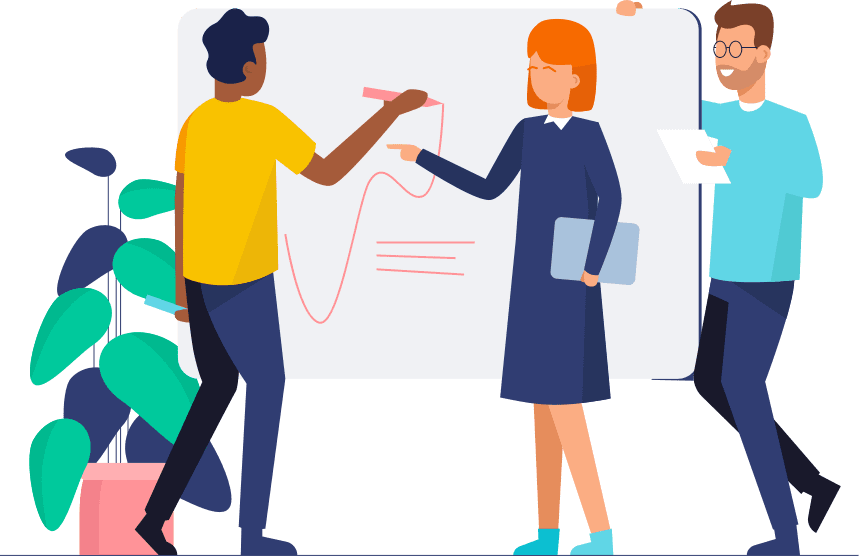 Yii is the newest and the fastest growing PHP framework. CodeIgniter is the only other PHP framework which is recording a growth in popularity. Zend and CakePHP frameworks popularity are declining. (Reference highnd.com). We find Yii better than any other PHP frameworks for enterprise application development.
PHP Yii framework follows MVC (Model-View-Controller) design pattern. The layered caching scheme, authentication, authorization, internationalization, localization and security measures to prevent SQL injection, XSS, CSRF and cookie tampering are few of the factors that pulled development companies and developers to Yii framework.