Reliable offshore web development company from Kochi, India where you can confidently outsource your web or mobile application development.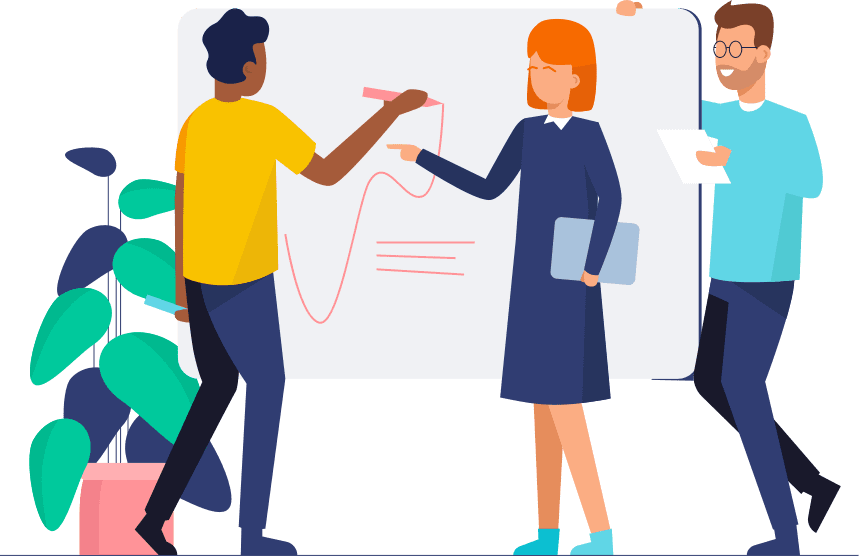 What our customers say
To know how successful we were in our journey since 2012 in outsourcing software development, see what our clients say.
As developers of lead management solutions for the automotive industry, we have to constantly develop our product to maintain our competitive edge and keep ahead of the competition.
LoreMine have helped us along the way. We have been using them as an extension of our development team almost from the day they started in business. We consider them a valuable partner and contributor to our success and will continue to use them in all areas of our business.
In outsourcing software development, one hears many horror stories, so partners have to be chosen very carefully and we know that we made the right choice with LoreMine.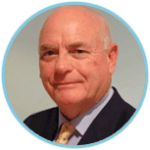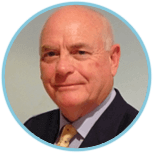 Alan Hazelhurst
Managing Director,autoSLM Limited, Wakefield, United Kingdom.
This LoreMine development team from India plays an integral role in supporting us technically on a daily basis. They are always accountable and responsive, this coupled with their skills in Coldfusion and PHP development as well as Project Management are Productive.
LoreMine do what they commit.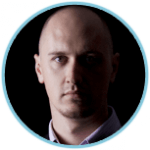 Marcus Badach
Managing Director,Pipeline Guru Lead Management Solutions (Pty) Ltd., Cape Town, SA.
We have worked with Loremine Technologies for few years now. We needed a substantial development team with excellent technical ability to develop our software application and that is exactly what we received.
The team at Loremine Technologies understood the high standards that our company have, nothing was too much trouble for them and the end results they produced surpassed our expectations not only in the technical side but also delivering within the time limits set out. I would recommend Loremine Technologies for any business looking at offshore software development.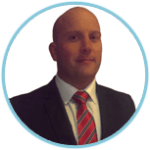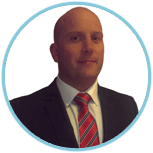 Stacey Waller
Founder & Director,AutoiDoc Limited, Derbyshire, United Kingdom.
Cheers to the whole team of Loremine Technologies. They have done a fantastic job in designing and programming our website Keepmetrained.com. Very much pleased with the efforts they have put to create what we have envisioned for our company's website. They have always supported us with suggestions and creative ideas to make our website a knowledgeable and efficient one. We look forward to working with them in future in the third phase development of Keepmetrained and other projects. We have full confidence and trust on their leadership and on the team. Wishing them all the very best for taking the organisation to greater heights.
Maria Jacob
Co-founder & Director,KeepmeTrained Private Limited., Hyderabad, India.
Services
We are a good team of developers with strong technical skills in developing web / mobile applications and implement them on cloud platforms.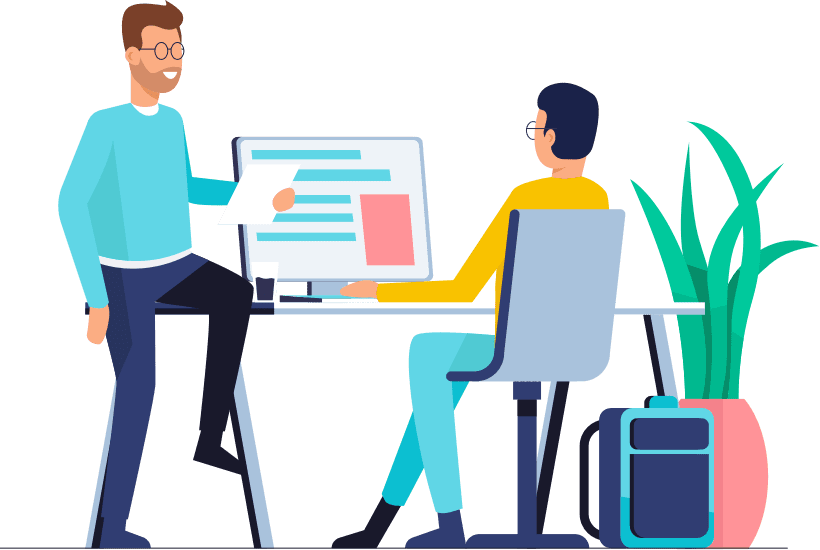 Web, PWA & Mobile Applications
Web application development, Progressive Web Application development and Mobile application development are our core competency areas. We have skilled developers in different technologies who are capable of handling any client requirements. Our experience in different verticals like finance, insurance, compliance, auditing, sales, education, reality, food, agriculture, etc. helps us maintain and enhance the projects as per client requirements. Business continuity at cost-effective rates keeps our customers satisfied.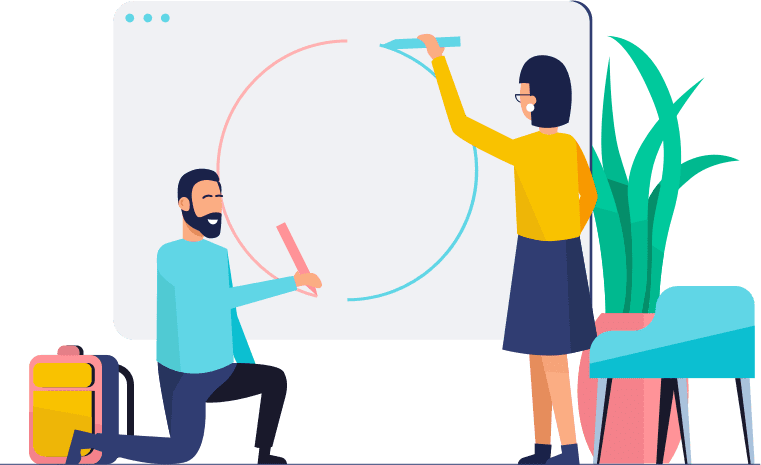 Technology and Database Migration
It becomes imperative to migrate legacy applications to newer and better technologies at some point. Our experience in different technologies and databases ensures a smooth transition from an old system to a new one.
Products
Please see a few of the products that we currently have. If you are interested in any of these or want to build your own, please contact us.
ComplianceTrak
Comprehensive and Cost-effective FCA Compliance SaaS Platform for Automotive Dealers in UK.
Kwiekart
Easy to use and Quick to setup online shopping cart built-in WooCommerce platform.
Technologies
We continuously learn and adapt to new technologies. The requirements are thoroughly evaluated before suggesting a suitable and viable technology for the project.
Meteor.js
Meteor is a JavaScript web framework written in Node.js for building applications for the web, iOS, Android and desktop. Meteor integrates well with React, Vue.js, AngularJS, MongoDB, npm and Cordova
Vue.js
Vue.js is a JavaScript framework in MVVM architecture to build user interfaces and single-page applications. It extends HTML with attributes called directives.
React
React.js is a JavaScript library for developing user interfaces, single-page applications and mobile apps. ReactJS best suits applications with rapidly changing data.
Node.js
Node.js is a runtime environment that executes JavaScript code outside of a browser. Developers use Node.js for creating dynamic web pages using JavaScript-based server-side scripting.
AWS
Amazon Web Services provides a reliable and cost-effective cloud computing platform. They have an array of on-demand cloud services and APIs for developers.
ColdFusion
Adobe ColdFusion is a rapid application development platform. Railo and Lucee are two very popular alternatives which support CFML. FuseBox, Model-Glue, Mach II, FW/1 etc are few of the very popular frameworks in ColdFusion.
PHP
PHP is one of the most popular programming languages for web development. Frameworks like Yii, Laravel, CodeIgniter, Zend and Cake help developers with rapid application development.
Swift
Swift is the most preferred programming language now for Apple developers who were using Xcode IDE for development. Apps for iOS, iPadOS, macOS, watchOS, tvOS etc. are being developed in Swift.
Android
Android is the most popular operating system for mobile devices. Android SDK is largely used by mobile app developers. Kotlin and Flutter are also being used for developing mobile applications.
WooCommerce
WooCommerce is probably the most popular and customizable eCommerce WordPress plugin to build online shopping carts. This suits very small to large size merchants to sell their products online.
WordPress
WordPress is simple and scalability CMS. The quicker turnaround time and inherent SEO features, mobile readiness and cheaper costs make WordPress a favourite web site/application building platform
Yii
PHP Yii is one of the most secure, stable and scalable web application frameworks for building enterprise business solutions. Yii implements the MVC architectural pattern.
Monthly retainer

Fixed-price

Time and Material

Build Operate and Transfer

Offshore Development Centre