5 tips to grow your HVAC Business in 2023
The demand for Heating, Ventilation, and Air Conditioning (HVAC) is growing rapidly. This industry is expected to grow by $20 billion over the next decade. Starting and growing an HVAC company can be a thrilling and rewarding experience. It also brings a slew of challenges, such as a scarcity of skilled HVAC technicians, maintaining a record of heating or cooling repair services, unpredictable weather, and most importantly, increased competition. In this competitive environment, every HVAC business owner has one question: how do I grow my HVAC business? This blog will provide you with a list of five tips to help you grow your HVAC business. It will help you stand out among competitors whether you are starting or have already started an HVAC business.
Here are the 5 important tips to grow your HVAC Business in 2023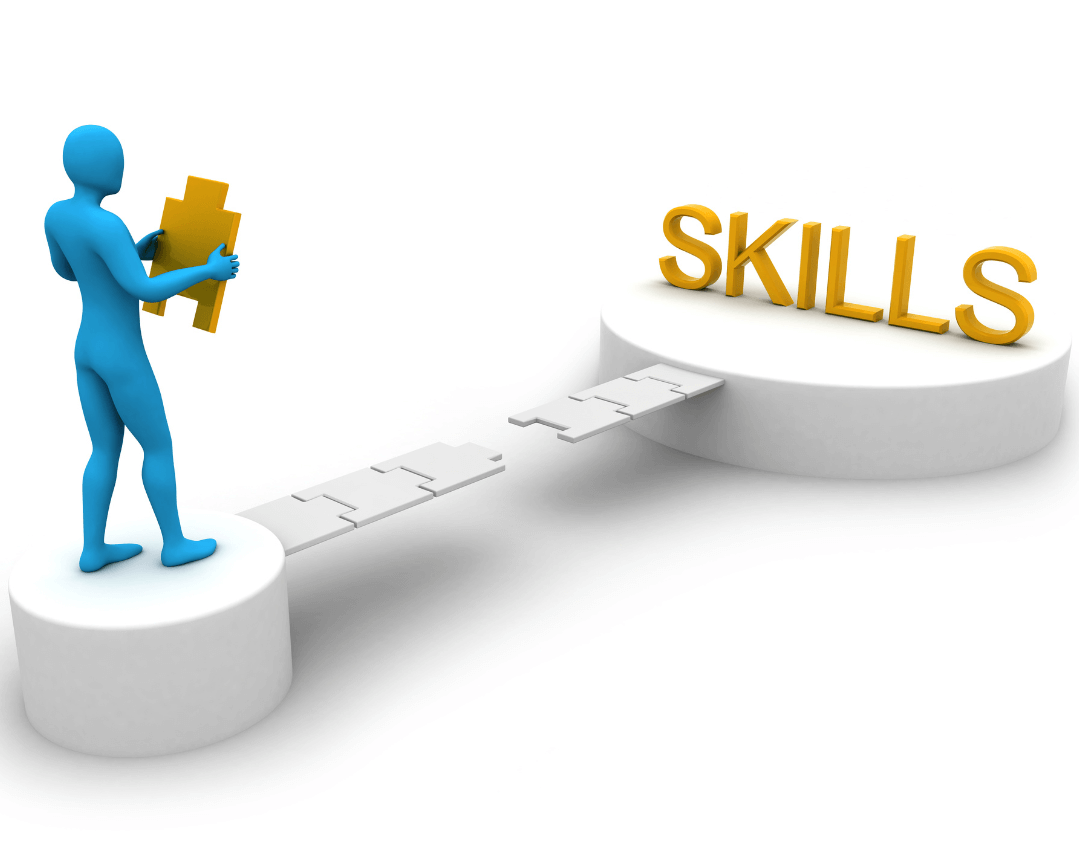 1. Keep your skills UpToDate
What does your team do to maintain their HVAC skills? Hopefully, they make an effort to stay current on newer systems, technologies, and best practices. If not, your HVAC Company may begin to sag and the fall may be abrupt. Every year, new products, tools, and technologies are introduced. If people in your service area begin to prefer a system that your team does not support, you will lose business that will be difficult to recoup.
2. Plan Your Digital Marketing Strategy
Everything, including the HVAC industry, is gradually shifting to digital marketing. As a result, if you want to expand your HVAC business, you must use digital marketing. Traditional marketing methods such as word of mouth are still effective, but with increasing competition, you will need Pay Per Click (PPC) or Search Ads to promote your business. Owning a website would make it simple for the audience to locate your HVAC Company. For example, if your HVAC Company is listed on Google Maps or the Google search engine, a person nearby will be able to easily find you. Your company's revenue will increase if you rank high in search results. With the right business plan, business operations become more efficient. Focus on search engine optimization and PPC ads to ensure the success of your HVAC business.
3. Integration of Software
One of the most difficult tasks for HVAC business owners is keeping track of services. Several business owners have lost customers due to miscommunication and a lack of service. If you own an HVAC company, you understand how terrifying it is to lose a customer. As a result, HVAC company owners should use field management service software like TykVen to reduce the risk of losing it. Such field service management software solutions reduce workload and assist in better managing daily operations.
You may try TykVen. Right now, they are running an offer to use it for free for 12 months.
4. Determine how to reduce cash consumption​
Every business spends money to make money, but excessive spending can harm your bottom line. The first step in growing your business is to examine your "cash burn" (what your company spends to cover its expenses) and look for ways to optimise and reduce it. Examine your balance sheet carefully to see if there is anything non-essential or suboptimal eating into your cash flow. You should also conduct an inventory audit to determine whether you have any inventory or assets that are costing you unnecessary overhead.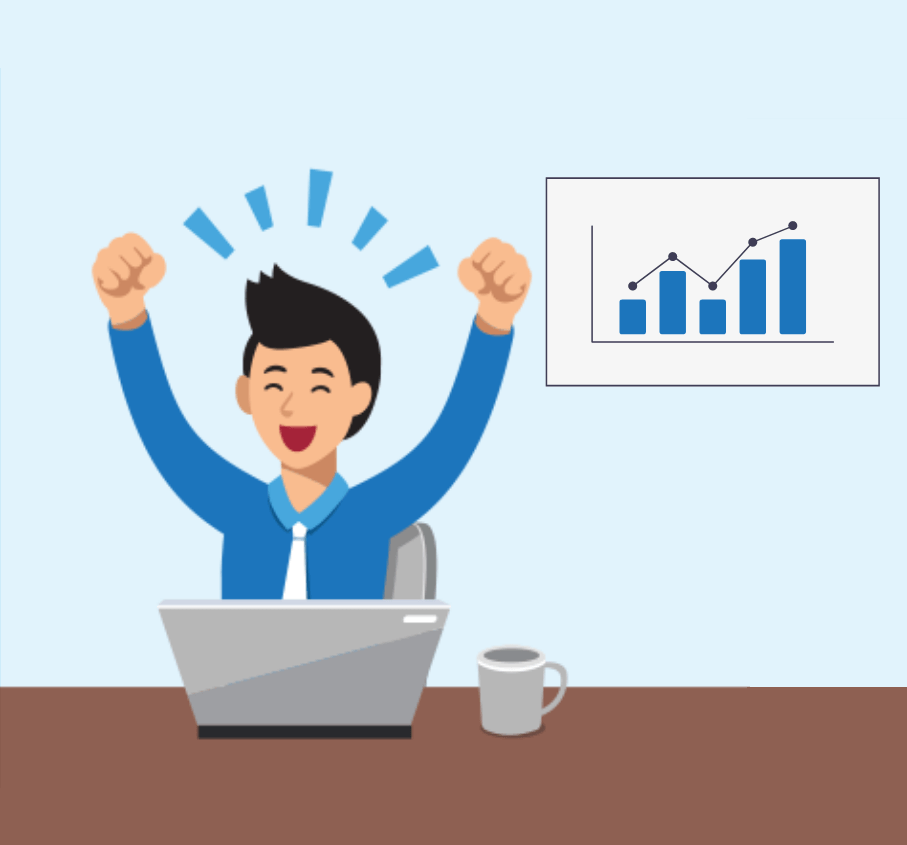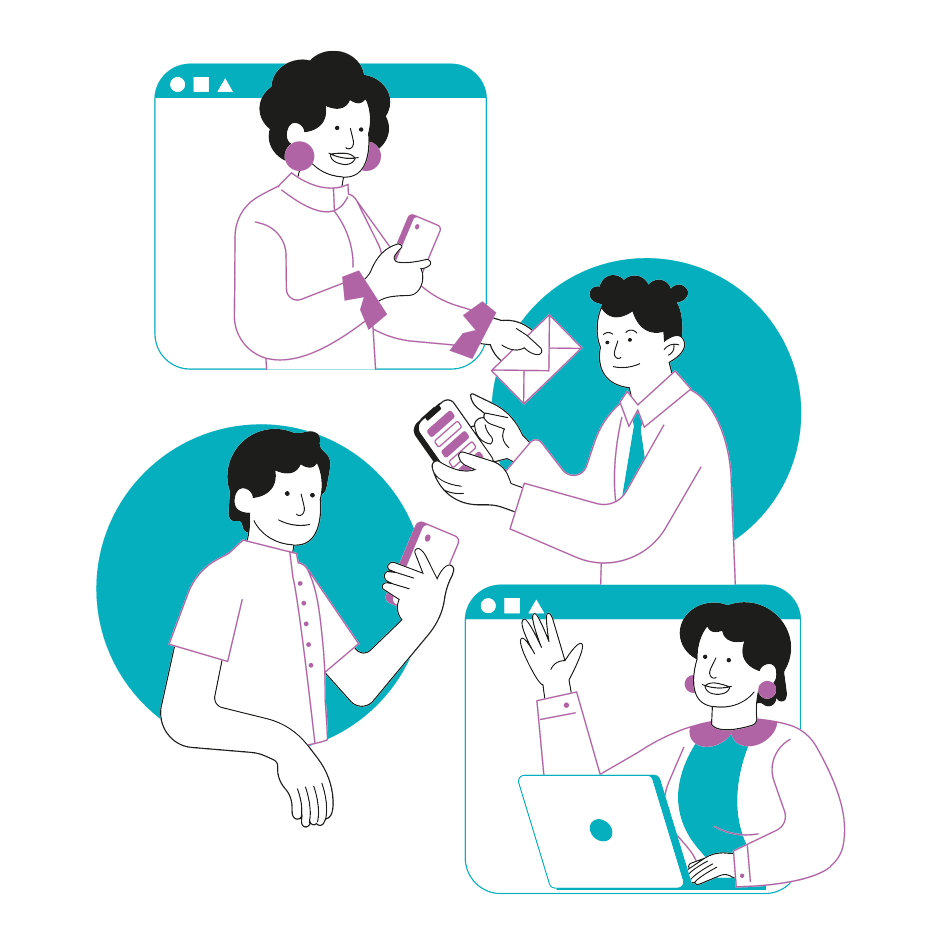 5. Practice effective communication
It has been said that communication is the language of leaders. Good communication has the potential to boost productivity and job satisfaction in the HVAC industry. Internal and external communication must be effective. The way you communicate with your HVAC contractors and employees reflects directly on the company and its potential for growth. Maintain a professional, level-headed, determined, dedicated, and positive attitude at all times. To keep your team on the same page, provide constructive feedback, schedule reviews, and have regular touch points. Make opportunities for two-way communication so that they can express their thoughts, concerns, or ideas to you. Provide your technicians with training on how to communicate with customers, such as showing empathy for a frustrated customer whose HVAC system has broken down rather than fighting back.
So, here's everything you need to know about growing an HVAC business. If you follow these suggestions, you will be well on your way to success. The strategies and tactics mentioned above can be implemented by any entrepreneur who wants to grow their business and increase their customer base, regardless of the business.